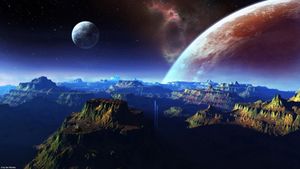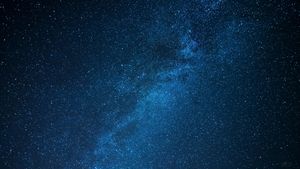 A MUSICAL JOURNEY THROUGH MELODIC TECHNO
Womp-Life is SF Bay Area dance music duo Krishna Lee and Frank Nitty. Beginning in the 90's with Frank Nitty mixing techno and breaks at the bays biggest underground events and Krishna Lee joining in the early 2000's with live percussion and synths. These two have combined their creative minds and love for dance music to form this collaboration...
Take the journey and open your mind to the World Of Melodic Progressions!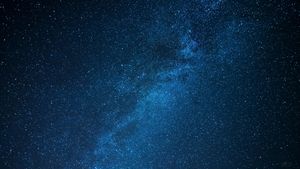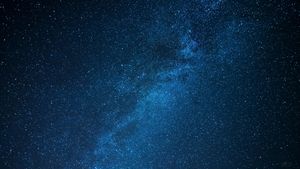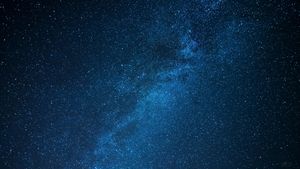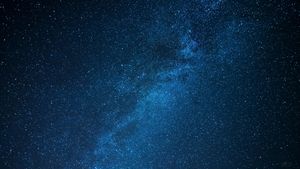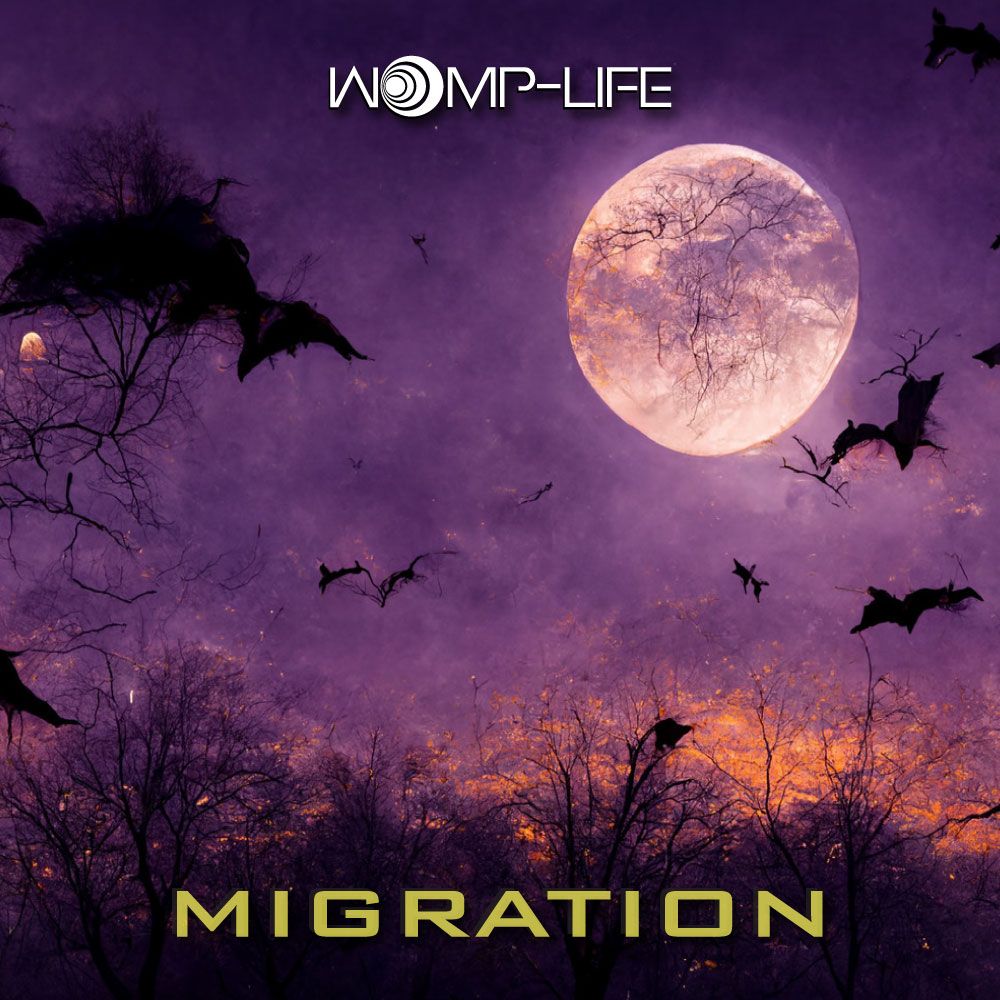 Migration (DJ Mix)
Track List coming soon...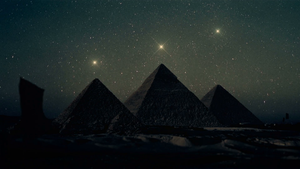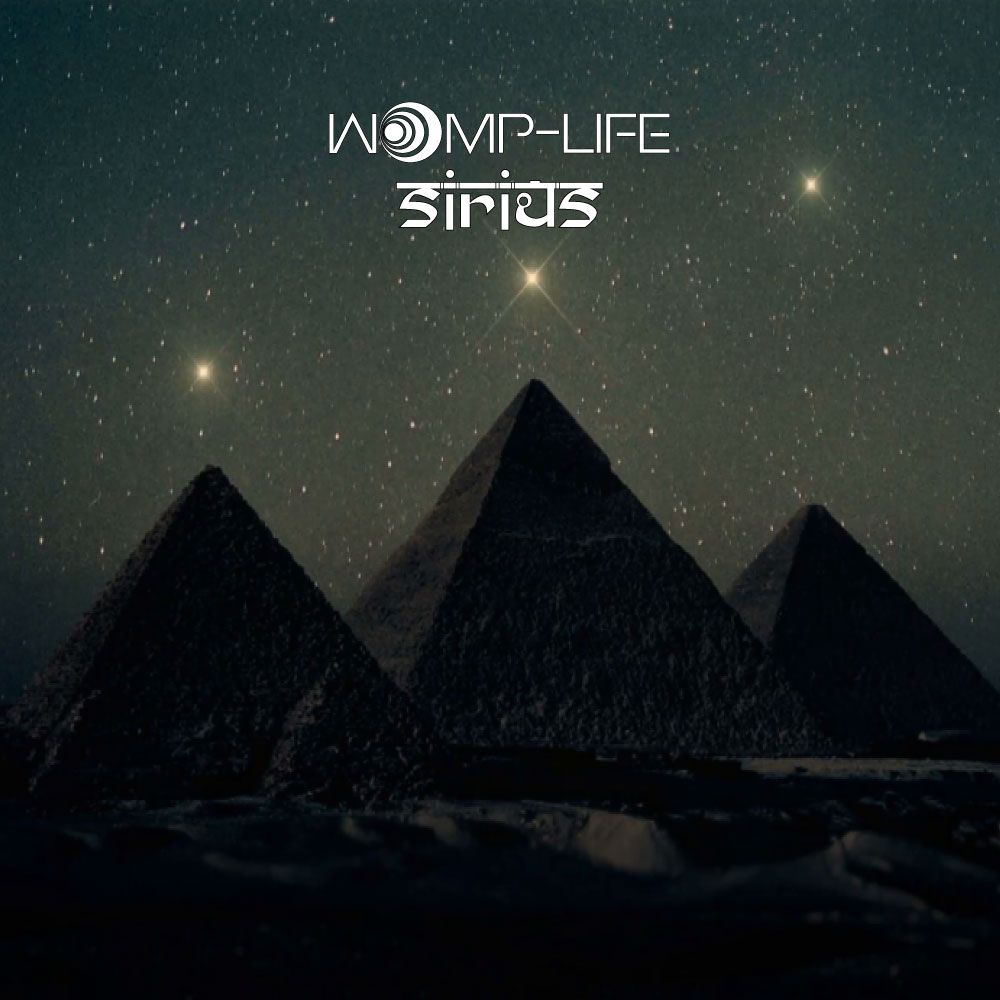 SIRIUS (DJ Mix)
SIRIUS
1. Jackel - Lunar Plane
2. The Cloak - OC &Verde
3. Khazad Dum - Colyn
4.. Bel Canto - Hell's Kitchen (Paul Anthonee Remix)
5.. Soul In Pieces- Modeplex
6. Open Gates - Daniel Portman
7. Path To Obscurity - Ghostlike
8. Catharsis - Tom Zeta
9. Indigo - Citizen Kain
10. La Verita Del Tempo - EarthLife
11. Your Eyes - The Duelz
12. The Secrets Of Eos - Fideles
13. Omen - Monkey Safari
14. Dark Engrave - Soul Button & Never Lost